Reviews for Tocci Family Chiropractic & Holistic Lifestyle Center
What Our Patients Say . . .
Review a selection of Tocci Family Chiropractic & Holistic Lifestyle Center patient testimonials below and please email me or contact the office if you have any questions.
Yours In Health,
Dr. Emil Tocci
---
It works!
My name is Vincent Scandiffio I am 46 yrs. old and I've struggled with my weight all my life. I've been on many diets, such as the Atkins Diet, Nutra System, etc. I even tried eating very little each day and that didn't work either. The most successful one I tried was the Atkins Diet. I lost about 40 lbs but I felt weak & tired throughout the diet and as soon as I started to eat normal again all the weight I lost I put back on. Then Dr.Tocci told me about a weight loss program he was offering that targets the fat, right where you want to lose it. I said that sounds great. My first question was "does it work?". He said I'm trying it on my family and staff first and it seems to be working.
So my wife and I decided to try it. We both are very happy with the outcome. The support system from everyone in the office definitely helps. The lighten up system works with a little patience some preparation and before you know it, it becomes routine. You need to think simple when it comes to the food. As it may seem worse than it is. Preparing your food once or twice a week is helpful so you don't get consumed all week by thinking about the food. With this diet I've never felt tired or hungry . The first week was the hardest just like any other weight loss program. I had an advantage which made the diet much easier for me, my wife AnnMarie & I both did the diet together. She lost 22 lbs & I lost 38 lbs in 40 days. We both feel and look great. We are now in the final phase and we are finding it difficult to eat the extra calories because truth be told we are not that hungry. I never would have imagined having such a hard time eating more calories in a day, especially since I used to eat 1000's of calories a day before the diet. I no longer feel the need to eat the way I did before and I highly recommend this diet. It works!
Yours truly
Vincent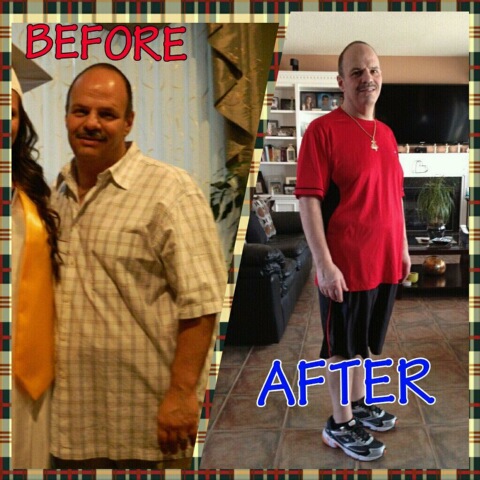 ---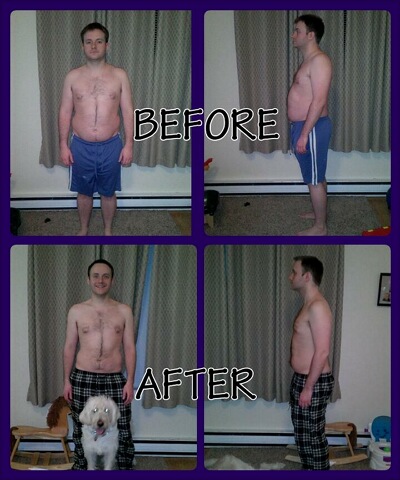 Please call our [SITECITY] chiropractic office to learn more.
---
Tocci Family Chiropractic & Holistic Lifestyle Center | (516) 766-1717